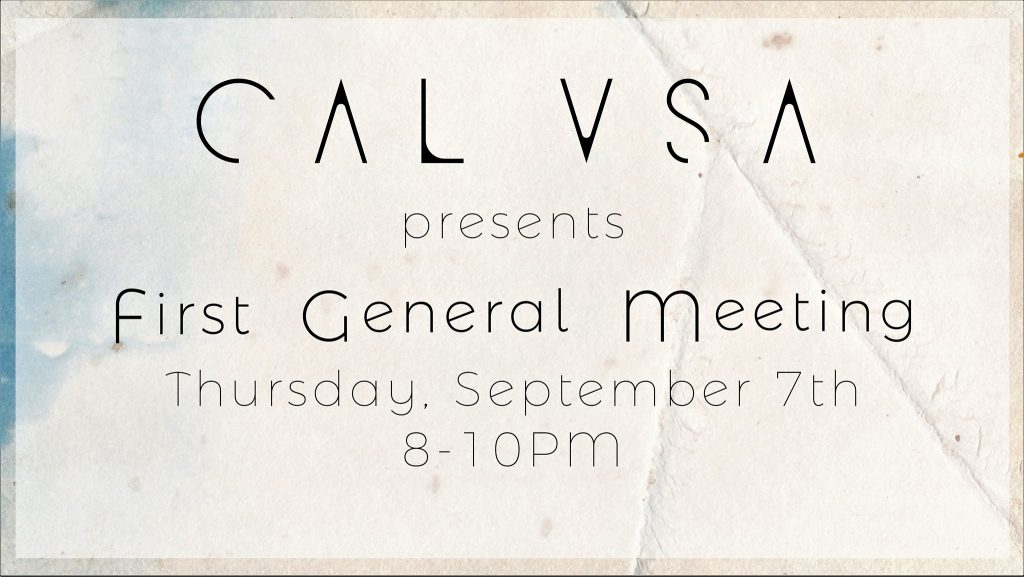 9/7 First General Meeting
Come out to our First General Meeting to find out what Cal VSA is all about. Learn about our different programs and meet our board and all of our old and new members!
If you signed up to join our Anh Chi Em program, this is the exciting moment where you finally get to learn who your big or little will be, and what family you'll be a part of!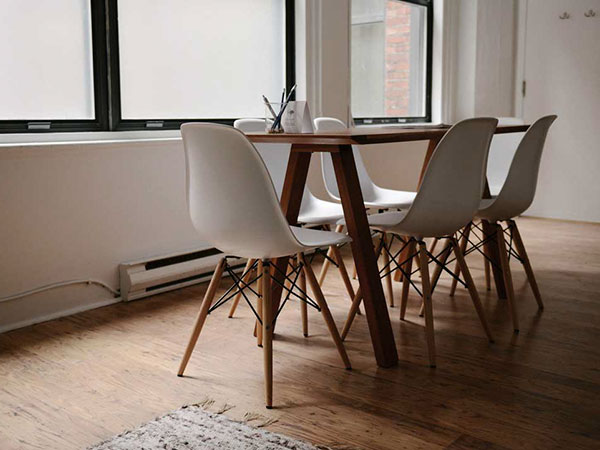 9/29 - 10/1 General Retreat
Classes already giving you a hard time? Escape from it all with our retreat. It's where members come together for the weekend to relax, make new friends, and bond!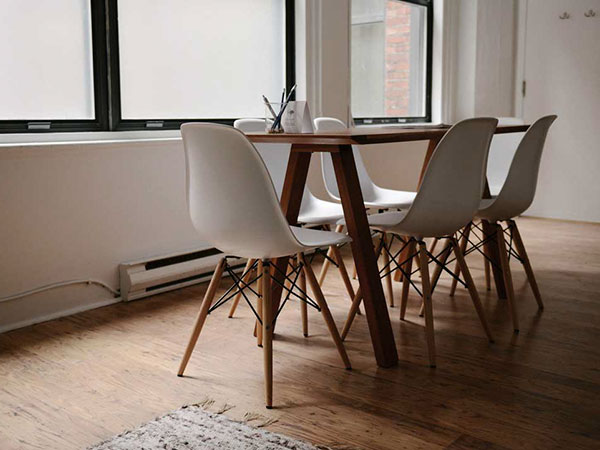 Culture Fest is an event thrown by VSA to preview aspects of our Culture Show that is hosted in the spring. You'll see short previews of our show's performances and learn more about Vietnamese culture.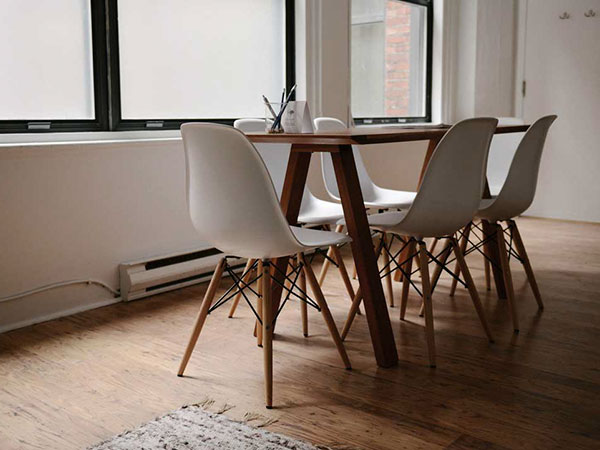 Date: TBD
A deadly game that pits families against one another (and eventually family members against each other). Who will be the last surviving and come out on top?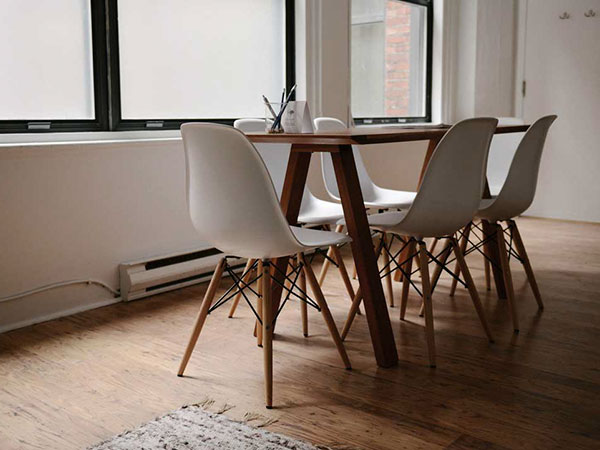 Date: TBD
End the year with VSA's banquet. All members are invited to come and reflect on all the memories and friends we've made throughout the semester. Laugh, eat, drink. Let's end the year with a bang!
Stay tuned for upcoming events!
We look forward to seeing you there!